Have you seen dried floral arrangements and wondered "How did they do that?" You, too, can preserve the beautiful flowers you nurture in your own landscape. Here's how:
Decide what flowers you want to harvest and how you to use them. Dried flowers can be used in floral arrangements for a long-lasting centerpiece; they can be used as decorating accents, potpourri, and dried herbs to be used for cooking year round.
Cut flowers when they are just opening and petals are new. Flowers that are older will lose their petals as they dry.
Suspend flowers upside down in a cool, dark location. It will take 2-3 weeks for flowers to dry completely.
After flowers have dried, spray with a fine mist hairspray or a fine mist floral spray found in craft stores.
Display in a location where they can be enjoyed, but are out of bright sunlight. Replace seasonally.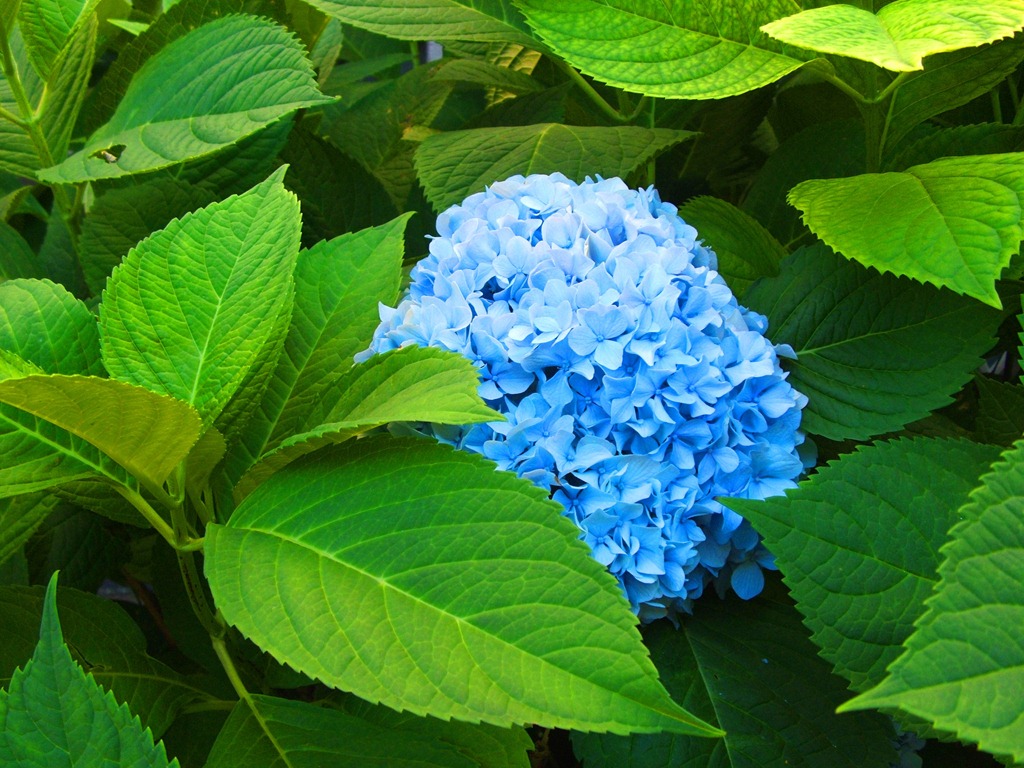 Just a few of the flowers that dry nicely:
Blanket Flower, Straw Flower, Statice, Larkspur, Hydrangea, Black Eyed Susan, Lavender; Millet, Yarrow, Rose, Russian Sage, and Rosemary.
You can your microwave to speed up the drying process. You will need silica gel crystals that can be purchased from a craft store.  Place a layer of crystals 1-2" deep in the bottom of a glass container.  Place the stem of the flower in the crystals.  Cover the entire flower with silica crystals.  Microwave on high for 2-5 minutes depending on the type of flower.  Let the glass container set for 30 minutes.  Gently remove the silica crystals from the container and brush crystals from flower with a small paintbrush.  Flowers can then be sealed with a fine mist hairspray or sealant found in the floral department at your local craft store. Enjoy September!